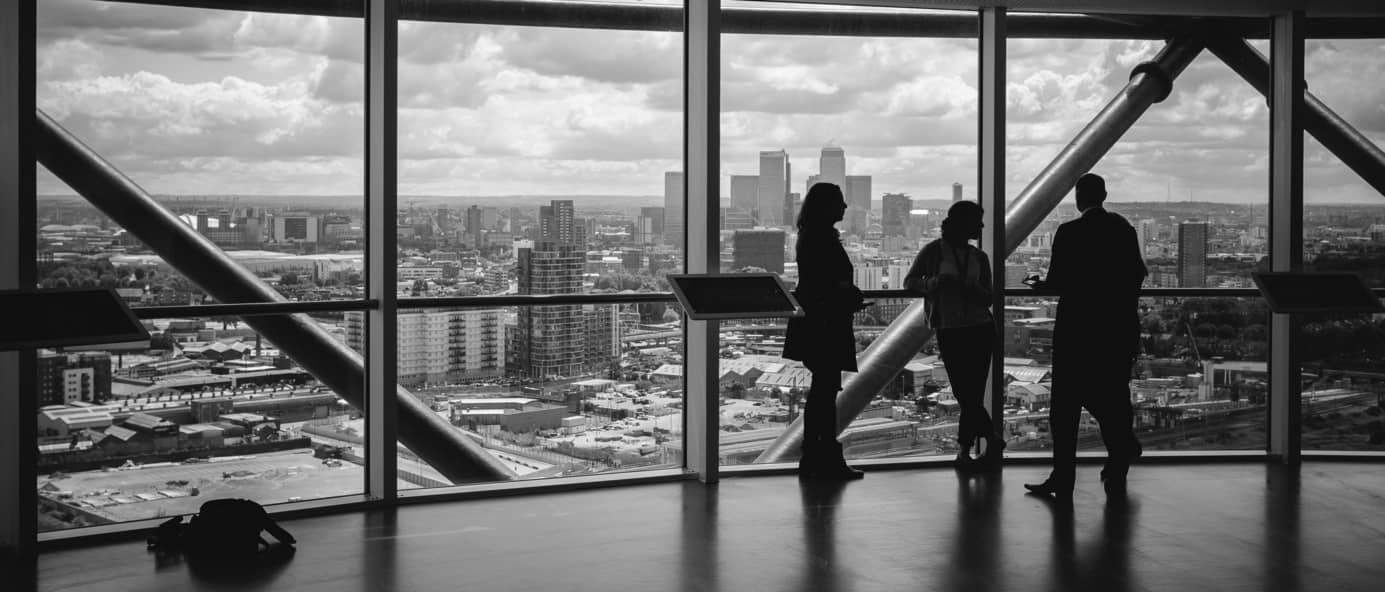 Your success is our success
Unlike many other designers and developers, we don't juggle dozens of projects at the same time. -- YOU AND YOUR PROJECT GET OUR FULL, PERSONAL ATTENTION.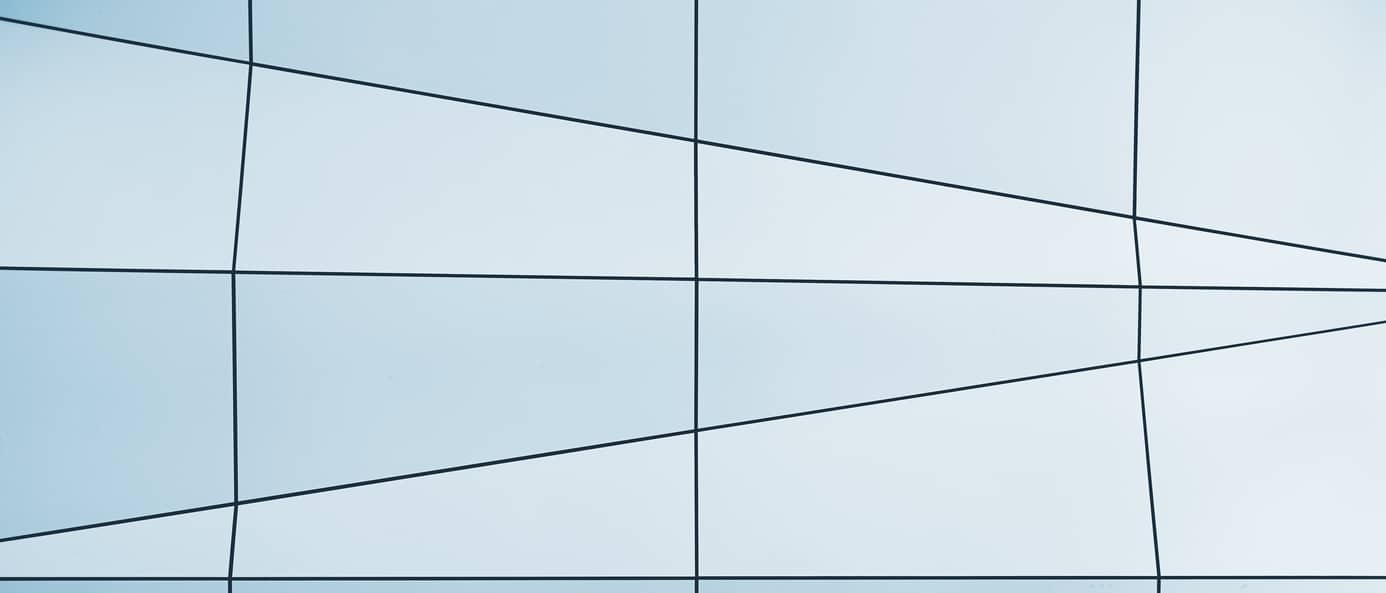 Affordable Web Solutions
We keep our overhead low so we pass the savings on to you. That doesn't mean shortcuts. -- We are committed to providing Added Value.
Are you ready to find out how we can help you succeed?
...with the website and web services that meet YOUR needs.
Get In Touch
We would love to hear from you!
phone: 248.470.3468
email: info@addedvalueweb.com